Take Action
P.E.A.C.E is an Activist Organization.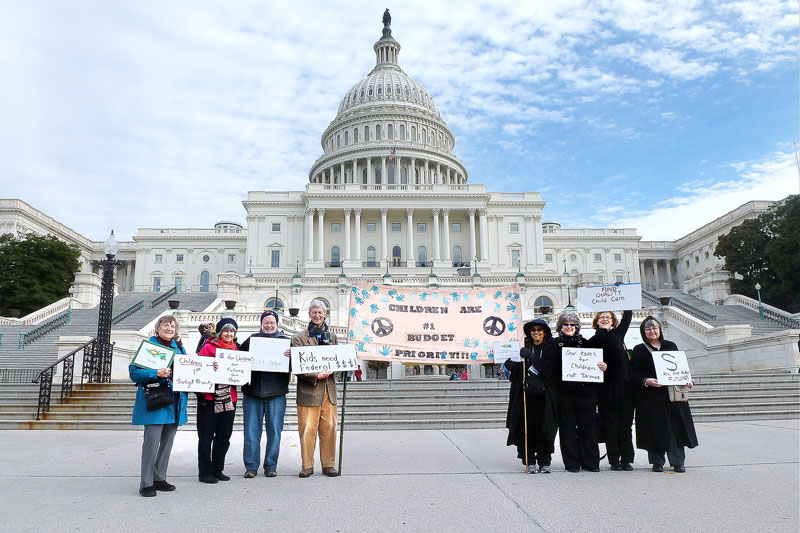 We act on public issues related to our purposes, to help young children grow up in a peaceful family, school, community, country and world. Peace starts within each of us, then in our immediate contacts, including the children and families with whom we work, and only then with our neighborhoods, communities, and wider jurisdictions.
Action Alert!
Two important laws supporting young children expired on September 30, but their extension is being actively considered by Congress. 
CHIP, the Children's Health Insurance Program, has been marked up by the relevant House and Senate Committees, but the larger bodies have not yet acted on the Committees' recommendations. 
MIECHV, the Maternal, Infants and Early Childhood Home Visiting Program, has not yet gone through the relevant committees. 
Please tell your Senators and Representative to support these two vital supports for America's young children, at increased funding levels if possible. In addition, we still need to gather co-sponsors for the Child Care For Working Families Act (H.R. 3773 and S.1806) and Promoting Affordable Childcare for Everyone (PACE) Act (S.208).
Each month our members get our news, starting with a message like the one above.
First Steps
Take Action with these Quick Links
Call Leaders
Tell our leaders to reduce war spending and to use weapon money to help young children grow. 
US Congress
(202) 224-3121
President
(202) 456-1111
Speak Up
Speak up for the incalculable number of children currently victimized by war and bias.
Contact your US Representatives and Senators. 
Contribute Directly
Help victimized children directly by contributing to organizations such as:
Take Action Today
Choose a Cause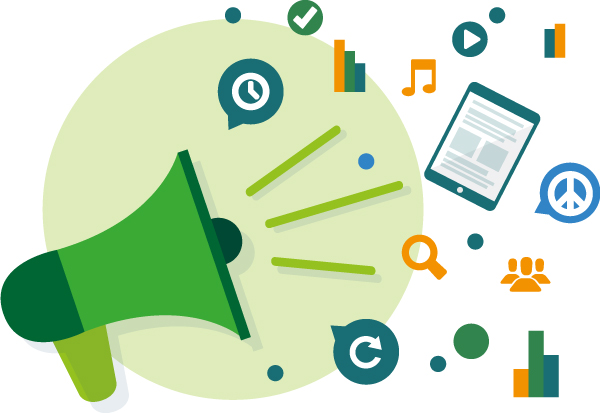 Join the Actforpeace List Serve
P.E.A.C.E. has an action arm, a list serve called Actforpeace, which alerts its members by email to opportunities for public policy actions to help children (and their parents and teachers) survive and thrive in a more peaceful, healthier world. The messages mostly relate to the action agenda items described below. Any participant in the list serve can initiate messages, and they come maybe 5-10 times a month. To join the list serve, send a message to 1peaceeducators@gmail.com, asking to be invited to join.
Help Us Take Action
Join or Donate