Take Action
P.E.A.C.E is an Activist Organization.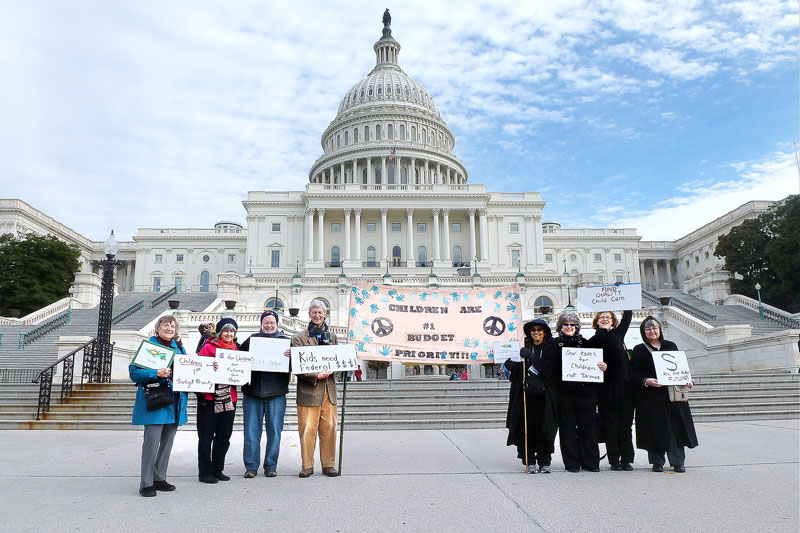 We act on public issues related to our purposes, to help young children grow up in a peaceful family, school, community, country and world. Peace starts within each of us, then in our immediate contacts, including the children and families with whom we work, and only then with our neighborhoods, communities, and wider jurisdictions.
Action Alert! September 2018
Re-Unite Immigrant Families! 
There still are almost 500 children, including many young children, who were torn away from their undocumented families and put in detention all over the U.S., with no push by the Government to get them back together again.  The Government needs to compensate these families for the disruption it caused, including bringing the deported parents back to their children, paying for therapy for the families whose rights were violated, and accelerating the search for parents who haven't yet been found.  According to The Intercept,  https://theintercept.com/2018/09/02/border-patrol-immigrant-detention-medical-neglect-texas/ several have died or nearly died from the lack of medical services in detention.  Please click the following for an ACLU petition to end these conditions: https://action.aclu.org/petition/cbp-stop-abusing-children.
Please also urge your Representative to oppose an amendment, now pending to the HHS Appropriations Bill, that would put these children into indefinite detention, worsening the traumas already experienced, and ask them to block the Trump Administration's attempt to undo the human rights protections for these children by rewriting the regulations.
Contact Congress to Raise Early Childhood Funding!
Please ask your Senators and Representative to fulfill the promise of the bipartisan budget deal to continue in the FY19 Appropriations for FY 2019 the agreed-upon amount of $2.9 billion for CCDBG funding and continue the increase in Head Start funding.
Register and VOTE for the November 6 elections!
Volunteer to help your favorite candidates. Please support candidates who will understand the importance of reducing military budgets and instead support children and families. PLEASE encourage everyone to vote.
Child care programs should do what they can to encourage registration and voting among both employees and parents.
Each month our members get our news, starting with a message like the one above.
First Steps
Take Action with these Quick Links
Call Leaders
Tell our leaders to reduce war spending and to use weapon money to help young children grow. 
US Congress
(202) 224-3121
President
(202) 456-1111
Speak Up
Speak up for the incalculable number of children currently victimized by war and bias.
Contact your US Representatives and Senators. 
Contribute Directly
Help victimized children directly by contributing to organizations such as:
Take Action Today
Choose a Cause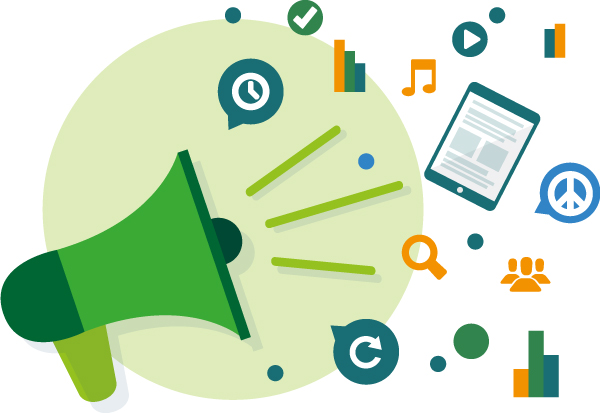 Join the Actforpeace List Serve
P.E.A.C.E. has an action arm, a list serve called Actforpeace, which alerts its members by email to opportunities for public policy actions to help children (and their parents and teachers) survive and thrive in a more peaceful, healthier world. The messages mostly relate to the action agenda items described below. Any participant in the list serve can initiate messages, and they come maybe 5-10 times a month. To join the list serve, send a message to 1peaceeducators@gmail.com, asking to be invited to join.
Help Us Take Action
Join or Donate