Take Action
P.E.A.C.E is an Activist Organization.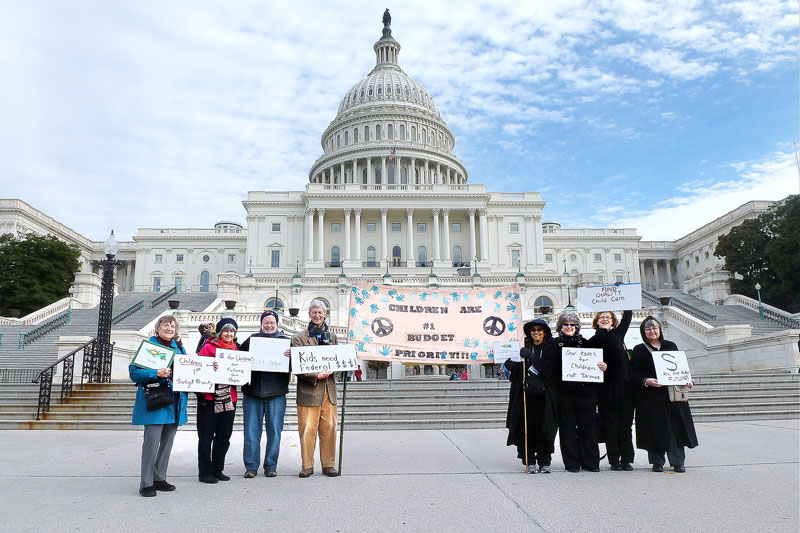 We act on public issues related to our purposes, to help young children grow up in a peaceful family, school, community, country and world. Peace starts within each of us, then in our immediate contacts, including the children and families with whom we work, and only then with our neighborhoods, communities, and wider jurisdictions.
Action Alert!
War?         All of us, including the children we care for, are facing unprecedented perils and opportunities as the President's war-oriented foreign policy team is moving toward negotiations with North Korea and disruption of the multilateral agreement to keep Iran from producing nuclear weapons.  At the same time the U.S. Senate is beginning to consider a new Authorization for the Use of Military Force (AUMF) Resolution, which would only require the President to consult Congress on future uses of our military forces apart from the war on terror.
Iran and Korea:        We do need to join in protests against the Administration's plan to impose sanctions on Iran.  We need to join in with the voices hoping for a multilateral agreement with North Korea to end the Korean War and denuclearize the Korean Peninsula.
War Powers:        At the same time we need to contact our Senators to ask them to support amendments to the Corker/Kaine draft AUMF Resolution, to reassert Congress' Constitutional authority to decide on U.S. use of military force in all cases, not just being consulted.
Support Child Care Funding!          Please ask your Senators and Representative to fulfill the promise of the bipartisan budget deal in the FY19 Appropriations, and fund CCDBG at the agreed-upon $5.8 billion over two years.
Register and Vote!
VOTE in your primary election!  Support candidates who will understand the importance of reducing military budgets and instead support children and families.  PLEASE encourage everyone to vote.
Finally, we all need to work on getting out the vote this year, including our own votes on the primary and general elections.  Whether we and our friends vote or not this year will have a major impact on how our country and our communities behave in the following two years, peacefully or otherwise.  Child care centers should do what they can to encourage registration and voting among both employees and parents.
PROTECT CHILDREN, NOT GUNS
Each month our members get our news, starting with a message like the one above.
First Steps
Take Action with these Quick Links
Call Leaders
Tell our leaders to reduce war spending and to use weapon money to help young children grow. 
US Congress
(202) 224-3121
President
(202) 456-1111
Speak Up
Speak up for the incalculable number of children currently victimized by war and bias.
Contact your US Representatives and Senators. 
Contribute Directly
Help victimized children directly by contributing to organizations such as:
Take Action Today
Choose a Cause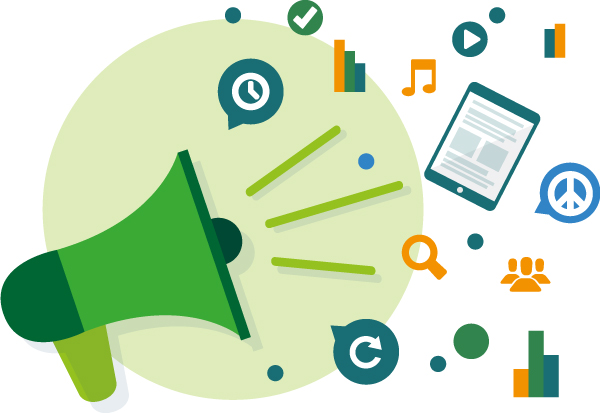 Join the Actforpeace List Serve
P.E.A.C.E. has an action arm, a list serve called Actforpeace, which alerts its members by email to opportunities for public policy actions to help children (and their parents and teachers) survive and thrive in a more peaceful, healthier world. The messages mostly relate to the action agenda items described below. Any participant in the list serve can initiate messages, and they come maybe 5-10 times a month. To join the list serve, send a message to 1peaceeducators@gmail.com, asking to be invited to join.
Help Us Take Action
Join or Donate