Take Action
P.E.A.C.E is an Activist Organization.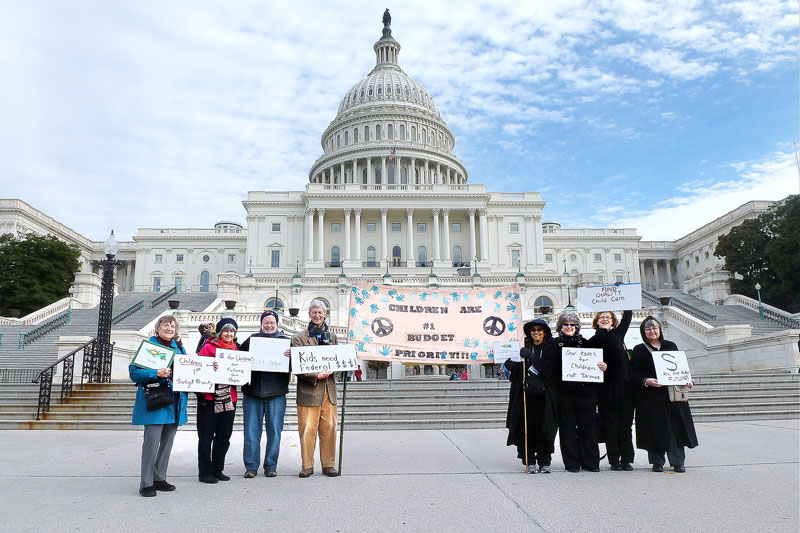 We act on public issues related to our purposes, to help young children grow up in a peaceful family, school, community, country and world. Peace starts within each of us, then in our immediate contacts, including the children and families with whom we work, and only then with our neighborhoods, communities, and wider jurisdictions.
Action Alert! January 2019
Government Shutdown
Together with you we oppose the continuing partial U.S. Government shutdown, that has brought totally unnecessary misery and financial strain to many families and their children affected by the shutdown.  We hope that you will keep up the pressure on the President and Congress to resolve the issue now!
Imprisoned Immigrant Children Separated from Their Families!
The latest news about migrant children being held in detention is that the big tent city in Texas near Tornillo has been closed.  And the Trump Administration has stopped insisting on fingerprints from relatives seeking to care for the previously detained children.  These are positive developments, but they resulted from a huge public outcry over abuses of the children's rights and physical and mental health, leading to at least 2 deaths.  The continuing gassing of migrants near the border, including families with children, is another sign of the Administration's disregard of the human rights of migrants seeking asylum.  We need to keep the pressure up on the Administration to give all these children a better chance for a successful life.  If you haven't yet signed the ACLU's petition to protect migrant children from ICE abuses, please do so now at https://action.aclu.org/petition/cbp-stop-abusing-children.
Give Congress Back Its Constitutional War Powers
After 9/11 Congress authorized the President to go to war against Islamic terrorism.  Since then that authorization has been used and abused to get us into wars all over the world.  Congress needs to reassert its duty under the Constitution to decide when and in what circumstances our Government goes to war.  The Senate passed in December 2018 a resolution to do just that in relation to US involvement in the war in Yemen, but new legislation is needed in the new Congress in 2019.  Please urge your Senators and Representative to support such a resolution.
Communicate with Senators and Representatives Now
In addition to the immigration and war-related issues above, please communicate with the members of the new Congress about increasing funding for early childhood programs, and for reducing bloated Pentagon spending and US involvement in futile wars overseas.
Each month our members get our news, starting with a message like the one above.
First Steps
Take Action with these Quick Links
Call Leaders
Tell our leaders to reduce war spending and to use weapon money to help young children grow. 
US Congress
(202) 224-3121
President
(202) 456-1111
Speak Up
Speak up for the incalculable number of children currently victimized by war and bias.
Contact your US Representatives and Senators. 
Contribute Directly
Help victimized children directly by contributing to organizations such as:
Take Action Today
Choose a Cause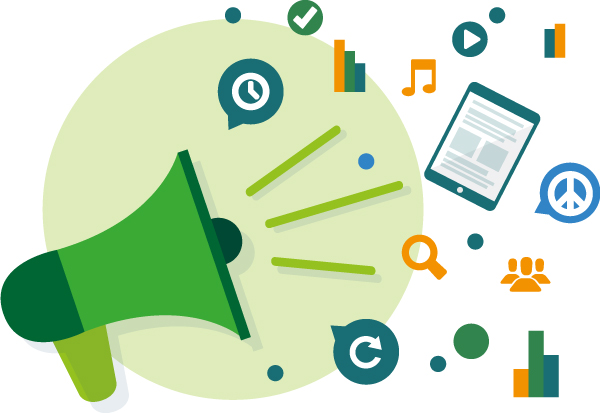 Join the Actforpeace List Serve
P.E.A.C.E. has an action arm, a list serve called Actforpeace, which alerts its members by email to opportunities for public policy actions to help children (and their parents and teachers) survive and thrive in a more peaceful, healthier world. The messages mostly relate to the action agenda items described below. Any participant in the list serve can initiate messages, and they come maybe 5-10 times a month. To join the list serve, send a message to 1peaceeducators@gmail.com, asking to be invited to join.
Help Us Take Action
Join or Donate