Take Action
P.E.A.C.E is an Activist Organization.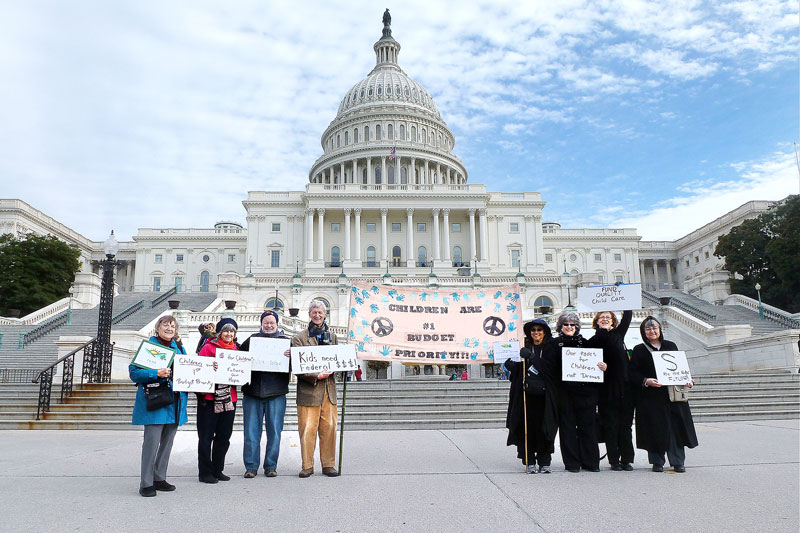 We act on public issues related to our purposes, to help young children grow up in a peaceful family, school, community, country and world. Peace starts within each of us, then in our immediate contacts, including the children and families with whom we work, and only then with our neighborhoods, communities, and wider jurisdictions.
Action Alerts! July 2021
Please Get Vaccinated!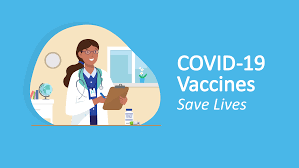 It's good for your health, it's good for the health of the children in your care, and it's good for their families too. The more eligible people we can get vaccinated, the easier it will be for life to return to normal for all of us.
Picture courtesy of covidfactsnow.com
---
Congress Goes Home Without Acting on Child Care and Families: Please Reach Them Now To Tell Them What To Do!
President Biden's American Families Plan won't be in the infrastructure Bill going before the Senate, according to last week's compromise agreement with Senators of both Parties. Instead the Democrats in both Houses of Congress will try to put money and authorization for some child care and family improvements into a Budget Reconciliation Bill that can be passed in the Senate without a filibuster. 
Your Senators and Representative will probably be at home during the July 4 recess, giving you and your child care colleagues an excellent opportunity to meet with them or their local staff. In those meetings, push home the message that we need Federal money and support to rebuild our public and private child care industry on a more affordable, high quality foundation that doesn't require its workers to earn poverty-level wages. Tell them your stories of moms desperate for help, children getting increasingly behind in their development, and center and family child care providers not being able to afford staying in business. And please ask the families you work with to do the same. 
The Bilateral Policy Center recently conducted a national survey of American working parents of young children in which 96% of self-identified liberals and 88% of conservatives supported giving all families effective access to high quality child care, and 96% of liberals and 79% of conservatives supported more government help, including financing, to achieve that result. 
This summer may well be our best, last real chance to bring US child care quality up to the standards in almost all of the developed countries with which we compete. Go for it! And our thanks for persisting.
Each month our members get our news, starting with a message like the one above. Join our organization to receive the latest Peace News in your inbox.
Take Action Today
Choose a Cause
First Steps
Take Action with these Quick Links
Call Leaders
Tell our leaders to reduce war spending and to use weapon money to help young children grow.
US Congress
(202) 224-3121
President
(202) 456-1111
Speak Up
Speak up for the incalculable number of children currently victimized by war and bias.
Contact your US Representatives and Senators.
Contribute Directly
Help victimized children directly by contributing to organizations such as: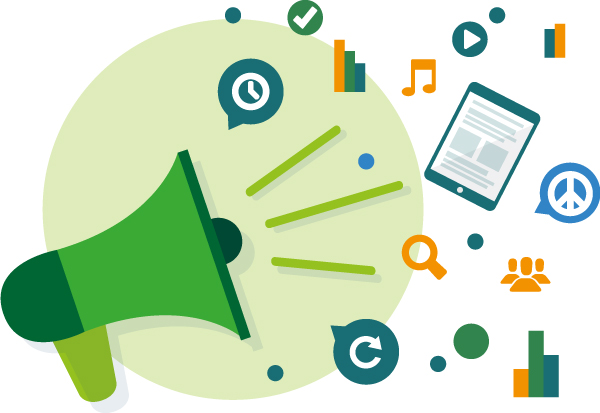 Join the Actforpeace List Serve
P.E.A.C.E. has an action arm, a list serve called Actforpeace, which alerts its members by email to opportunities for public policy actions to help children (and their parents and teachers) survive and thrive in a more peaceful, healthier world. The messages mostly relate to the action agenda items described below. Any participant in the list serve can initiate messages, and they come maybe 5-10 times a month. To join the list serve, send a message to 1peaceeducators@gmail.com, asking to be invited to join.
Help Us Take Action
Join or Donate