Take Action
P.E.A.C.E is an Activist Organization.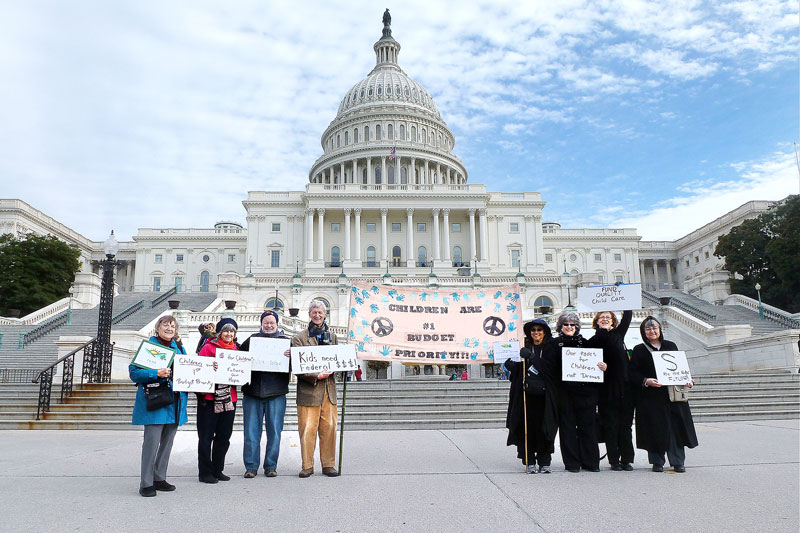 We act on public issues related to our purposes, to help young children grow up in a peaceful family, school, community, country and world. Peace starts within each of us, then in our immediate contacts, including the children and families with whom we work, and only then with our neighborhoods, communities, and wider jurisdictions.
---
Anti-Racism Statement
• The members of Peace Educators Allied for Children Everywhere (P.E.A.C.E.), as parents, teachers and other concerned individuals, are dedicated to helping every child live in a nonviolent, just, inclusive and respectful world.
• We must acknowledge, listen and educate ourselves on the legacy of racism in our country, both personal and systemic.
• It is time for America's racist culture to stop destroying lives, our communities and the planet.
• We have an opportunity to help make this change possible.
As children grow, they experience diversity, including differences in skin color and culture. As peace educators we must:

• Help the young children with whom we work and play to learn to appreciate how they and their classmates are alike and different;
• Lead in creating a peaceful environment for all the children;
• Show them how to maintain peaceful relationships with each other;
• Help them share respectful listening and peaceful relationships in their lives together and apart; and
• Help them build a culture of kindness.
In these efforts each of us must continue to:
• Listen,
• Learn,
• Share information, and
• Commit to restoring justice and mutual respect with our allies to help abolish racism.
Action Alerts! October 2020
COMING UP....NOVEMBER 3 ELECTION DAY!

---
HELP! LAST CHANCE TO SAVE CHILDCARE THIS YEAR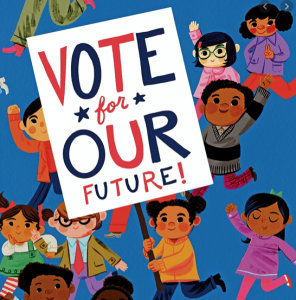 The COVID 19 pandemic devastated child care programs swiftly and forcefully. As early as March, programs reported a loss in income due to families' inability to pay tuition. By July, according to NAEYC, average enrollments had dropped by two-thirds and 70% of child care centers reported incurring substantial, additional costs for staff, cleaning supplies, and personal protective equipment, forcing more of them out of business. 
In the absence of Congressional action post-CARES Act, child care programs in our community have reached the end of their rope, and are making impossible choices to either close or raise tuition for struggling families. 
They need relief, and we need you to write or call your Representative and Senators in Congress now, to ask House leadership to prioritize $50 billion in stabilization funds for child care, as was passed by the House with bipartisan support in the Child Care is Essential Act and is augmented by $7 billion in the proposed revision of the HEROES Act this week. The House goes home on October 3, probably until after the Election on November 3, so we need your help immediately. 
Contact information for your Congress members. 
There is no recovery without a healthy child care system, and inaction is not an option. Please, do your best to get our Congress to make sure that any relief package prioritizes child care and includes the level of funding necessary to #SaveChildCare today so it is still there tomorrow.
Each month our members get our news, starting with a message like the one above. Join our organization to receive the latest Peace News in your inbox.
First Steps
Take Action with these Quick Links
Call Leaders
Tell our leaders to reduce war spending and to use weapon money to help young children grow.
US Congress
(202) 224-3121
President
(202) 456-1111
Speak Up
Speak up for the incalculable number of children currently victimized by war and bias.
Contact your US Representatives and Senators.
Contribute Directly
Help victimized children directly by contributing to organizations such as:
Take Action Today
Choose a Cause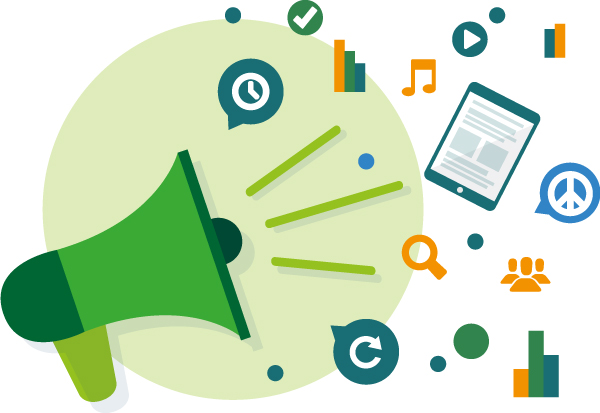 Join the Actforpeace List Serve
P.E.A.C.E. has an action arm, a list serve called Actforpeace, which alerts its members by email to opportunities for public policy actions to help children (and their parents and teachers) survive and thrive in a more peaceful, healthier world. The messages mostly relate to the action agenda items described below. Any participant in the list serve can initiate messages, and they come maybe 5-10 times a month. To join the list serve, send a message to 1peaceeducators@gmail.com, asking to be invited to join.
Help Us Take Action
Join or Donate