Take Action
P.E.A.C.E is an Activist Organization.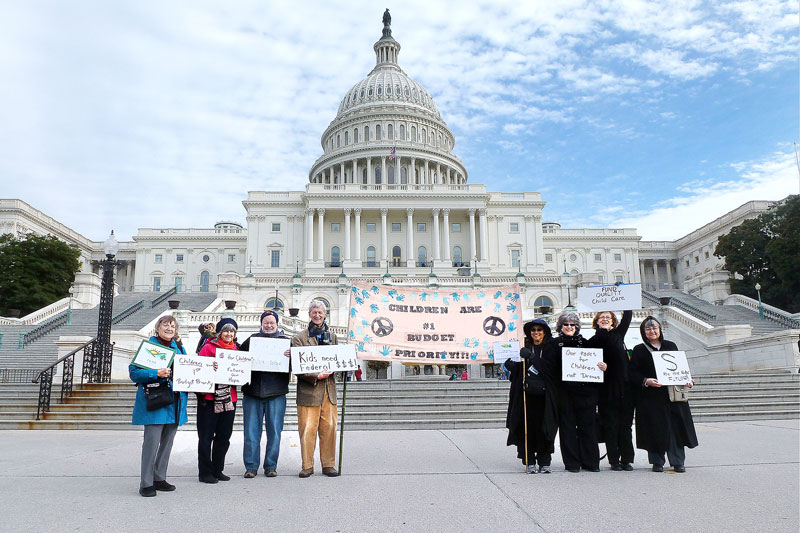 We act on public issues related to our purposes, to help young children grow up in a peaceful family, school, community, country and world. Peace starts within each of us, then in our immediate contacts, including the children and families with whom we work, and only then with our neighborhoods, communities, and wider jurisdictions.
---
Anti-Racism Statement
• The members of Peace Educators Allied for Children Everywhere (P.E.A.C.E.), as parents, teachers and other concerned individuals, are dedicated to helping every child live in a nonviolent, just, inclusive and respectful world.
• We must acknowledge, listen and educate ourselves on the legacy of racism in our country, both personal and systemic.
• It is time for America's racist culture to stop destroying lives, our communities and the planet.
• We have an opportunity to help make this change possible.
As children grow, they experience diversity, including differences in skin color and culture. As peace educators we must:

• Help the young children with whom we work and play to learn to appreciate how they and their classmates are alike and different;
• Lead in creating a peaceful environment for all the children;
• Show them how to maintain peaceful relationships with each other;
• Help them share respectful listening and peaceful relationships in their lives together and apart; and
• Help them build a culture of kindness.
In these efforts each of us must continue to:
• Listen,
• Learn,
• Share information, and
• Commit to restoring justice and mutual respect with our allies to help abolish racism.
Action Alerts! April 2021
Please keep using your mask, with social distancing & hand washing, until we're all safe again.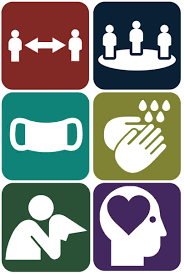 ---
Statement to Condemn Asian Hate from NAEYC Asian Interest Forum in Solidarity with People of Color Caucus
It is with a heavy heart that the National Association for the Education of Young Children (NAEYC) Asian Interest Forum (AIF) condemns the tragic murders in Atlanta, Georgia, which resulted in eight deaths, including six Asian women. We stand with the families of the victims and offer our sincere condolences. We share their pain, as we grapple with the truth that such an attack could have happened to any one of us Asian Americans. In light of these heartbreaking events, we are appalled, angry, and deeply saddened. 
This incident is not an isolated one. More than 3,800 anti-Asian hate crimes have been reported in the past year alone, with a significant number of these attacks directed at Asian women. In addition, since many of these incidents never get reported, this statistic is likely a grim underestimate. Harassment and violence against Asian Pacific Islander Desi American (APIDA) persons, families, and communities have increased since the start of the COVID-19 pandemic, due to inflammatory rhetoric and anti-Asian xenophobia. We denounce all instances of violence against Asian Americans and stand in solidarity as members and allies of the Asian American community. 
It is our duty as early childhood educators to provide space for all children to have honest conversations about racism, discrimination, and bias. We must teach our children to recognize instances of systematic discrimination and institutionalized racism from a young age. It is our job to help children who are witnessing such racism by teaching them to call out the injustices we experience in our communities. 
As Asian Americans, we share equal rights with every American in the land of the free. We refuse to be continuously identified as the model minority, and we refuse to stay silent. Hear our anger, our voices, and join us in condemning hatred and violence toward our Asian co-workers, parents, children, and relatives. We must stand up and advocate for one another when ignorance and bigotry threaten members of our community. Let us unite in the fight against Asian hate. 
In solidarity, 
Sandy Baba, Ph.D., Shu-Chen Jenny Yen, Ph.D., NAEYC Asian Interest Forum Facilitators.
Co-signed by NAEYC People of Color Caucus Executive Committee, and later signed by Peace Educators Allied for Children Everywhere, Inc.
Each month our members get our news, starting with a message like the one above. Join our organization to receive the latest Peace News in your inbox.
First Steps
Take Action with these Quick Links
Call Leaders
Tell our leaders to reduce war spending and to use weapon money to help young children grow.
US Congress
(202) 224-3121
President
(202) 456-1111
Speak Up
Speak up for the incalculable number of children currently victimized by war and bias.
Contact your US Representatives and Senators.
Contribute Directly
Help victimized children directly by contributing to organizations such as:
Take Action Today
Choose a Cause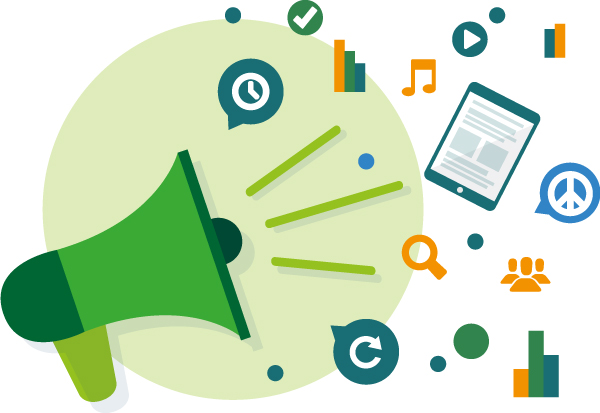 Join the Actforpeace List Serve
P.E.A.C.E. has an action arm, a list serve called Actforpeace, which alerts its members by email to opportunities for public policy actions to help children (and their parents and teachers) survive and thrive in a more peaceful, healthier world. The messages mostly relate to the action agenda items described below. Any participant in the list serve can initiate messages, and they come maybe 5-10 times a month. To join the list serve, send a message to 1peaceeducators@gmail.com, asking to be invited to join.
Help Us Take Action
Join or Donate